WHAT DOES YOUR WEBSITE SAY ABOUT YOU?
THE ART OF DESIGN
A website's purpose is to attract more visitors, get them to love your work and/or services, and perhaps buy it. And the site must do that while reflecting who you are as a person, so you feel proud about showing it off.
The art of getting repeat visitors on your website is augmented by the site's visual appearance, what's highlighted, the colors, the words and the emotion behind it.
My goal is to create a distinctive and stylish website that demonstrates the built-in relationship between yourself and your business.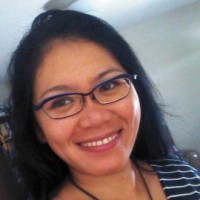 WHO AM I?
With a Bachelor's of Music in oboe performance from the University of Southern California and degrees in Civil Engineering from UC Berkeley and USC, I have the technical experience as well as the creative aesthetics to design your website to make it something that will make you feel good every time you see it and that may give you more business or enhance your career without breaking the bank.
I also create websites for musicians with Woodwind Web Design.
LET'S WORK TOGETHER
Drop me a note so that we can talk about how I can be of best help to you.
Email me at lana[at]intunewebsites.com